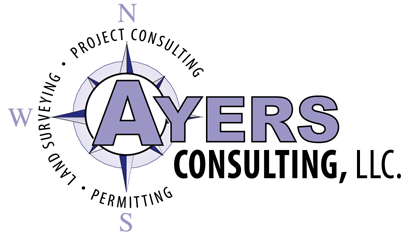 Contacting Ayers Consulting
If you have any questions about surveying or any of the services provided by Ayers Consulting LLC, don't hesitate to contact us. We are open weekdays from 9AM to 5PM, so please feel free to call us or stop by our office.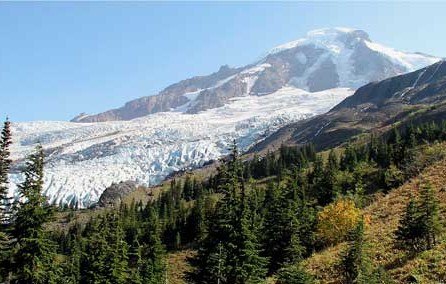 Who to Contact
Bruce Ayers, Professional Land Surveyor
Manager
Phone and E-mail
Phone:
(360) 671-8200
Fax:
(360) 738-9367
Bruce:
bruce@ayersconsulting.com
Address
Ayers Consulting, LLC.
1313 East Maple Street
Suite 201-546
Bellingham, Washington 98225
Web address:
www.ayersconsulting.com
Return to top